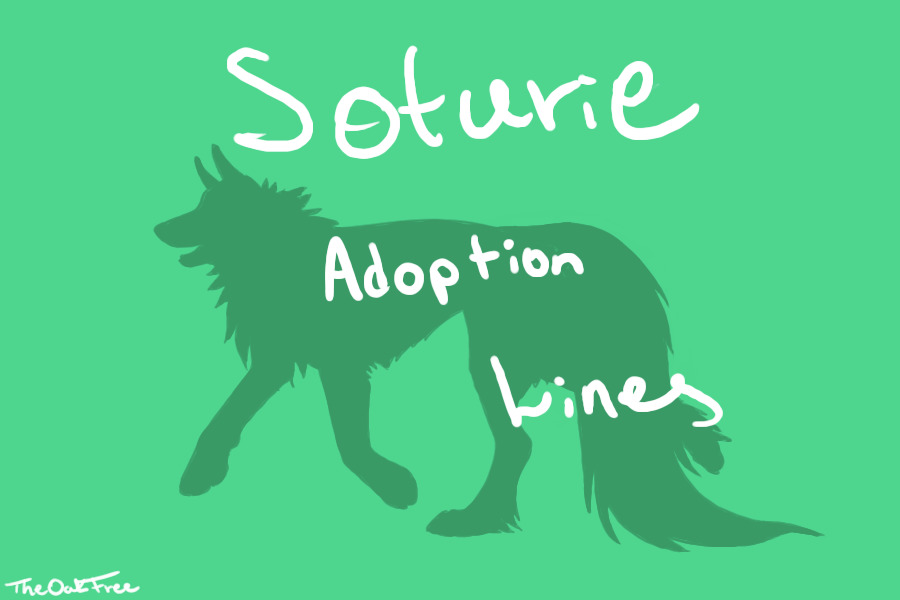 link to original post
Now we can be on our way inviting in new members! :D
Artists, I need you all to make 1 design each to give out for adoption! Granted the will only be adopting these out to
non-owners!
Please note I don't want to many going out! A lot of new members is great! But we all need time to settle you know. So I might hold 3-5 adoptions this month, then 1-2 next, etc.
Newbie helpers:
Could you guys whip up a second welcoming and helping message? I want all new members to feel welcome here!
Other announcement:
This site is starting to get slow or dead some may call it, not many people coming RPing and most importantly having fun. Its getting very upsetting to me. Saddening really. I want to see my community flourish, be exiting! And right now it is not, its not even fun for some members. How can I change this for you? How can we bring the fun back? Please if you have suggestions, please contact me! I want to know how you members feel, I want to be a great leader and admin for you.


Last edited by King Xerxes on Tue Apr 28, 2015 12:53 pm; edited 1 time in total