I'm sure everyone knows of the sweet and kind-hearted headmaster we all have come to know and love as Shaw. But is there someone out there for her to love in return? Aside from her job and "her" pups.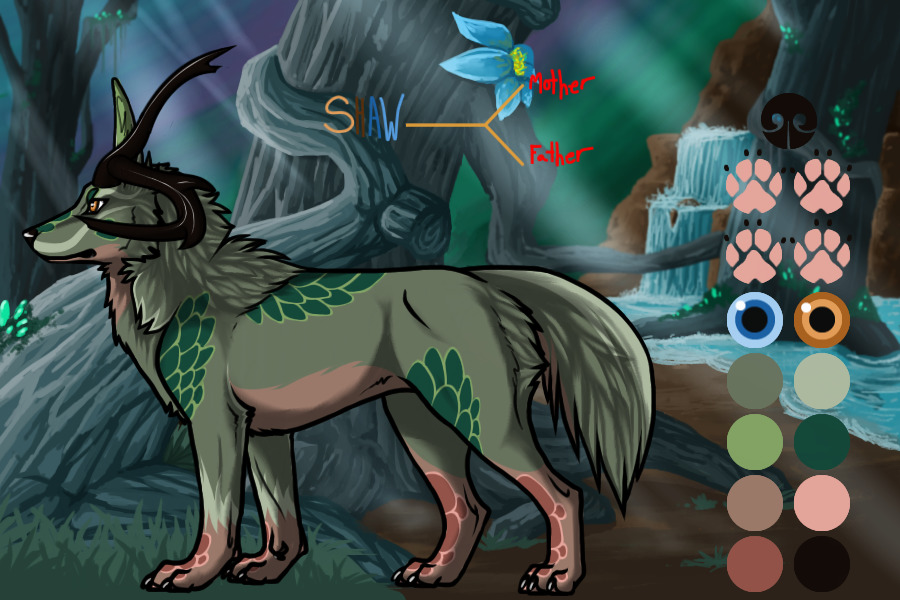 Shaw is a young female with a big heart and cheery attitude. She is friendly and always willing to join in a conversation or just joke around. She is headmaster and loves all pups, though there are some that get closer to her than others.
She loves life and is lively- just your average, happy, soturie.
__________________________________
I am not actively searching- just looking to see my options. Maybe in the future things could get serious with a possible suitor.