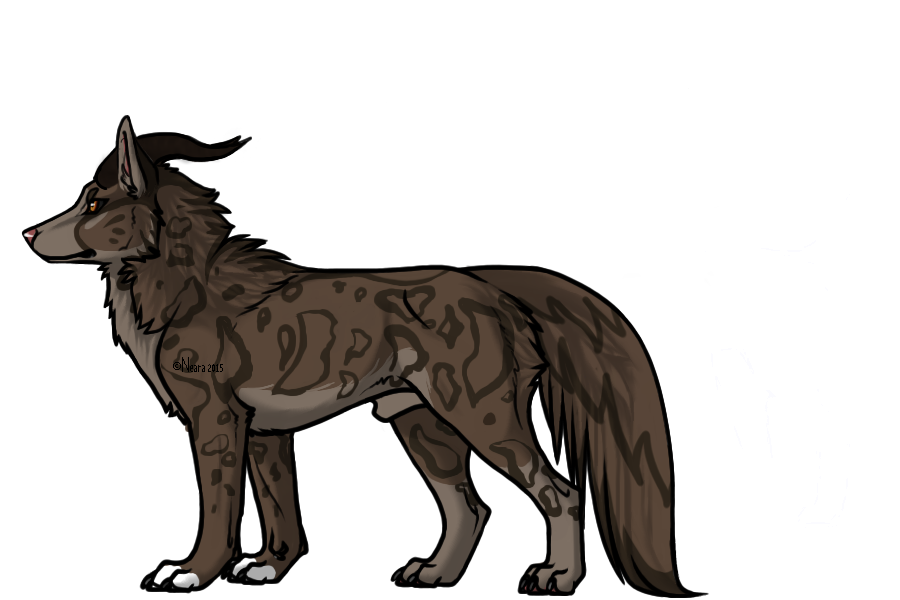 Sooo.. I may as well put it out there that I eventually do want to find a mate for Zeto. I definitely do
not
want something that is an immediate 'yep theyre mates', I want to play out their relationships, make sure they are compatible. Zeto himself his complicated, meaning I think whatever relationships he stumbles into would be the same way. I would also like to say when it finally is decided on who Zet goes with, it would be fun for the tested relationships to either turn into bitter exes or awkward friends. Bc lets face it, that would make some priceless situations.
So personality!
Zeto is a male, about 22 years old, and was previously a scout, but has since moved into the High Guardian of Balius. He was the eldest heir of Voltaire's lost throne, and has waves of bitter feeling towards his lost life stolen from him by illness.
Zeto in 5 words can be described as : Sarcastic, Anger Issues, Prideful, Protective, Cynical
He has a dislike for the new members of the pack that may take some prodding at to tear down, just a forewarning.
Another warning, I'm horrid at starters, so I'm more than likely going to request you start it c: